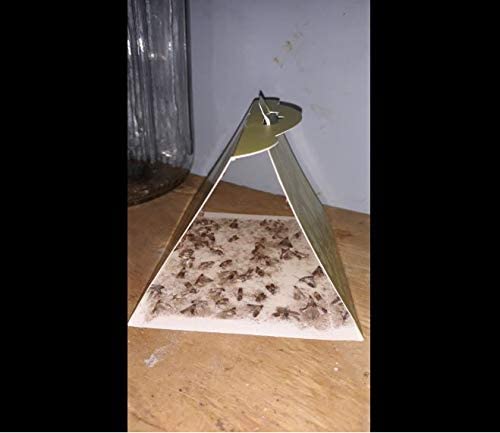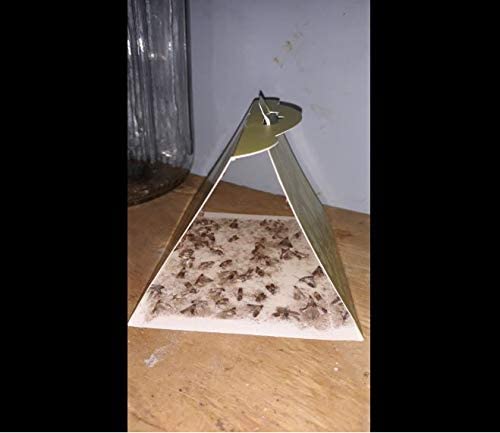 Clothes Traps
About this item
Professor Killamoth Clothes Moth Traps are our top pick in this category. Their unique design features powerful pheromones (male attractant) that are built right into the glue of the trap itself. This eliminates the need for a separate pheromone strip and provides a large and uniform area to attract moths.
They are designed to allow you to either hang the trap on a coat hanger or place them anywhere in your closet. This brand of trap does not contain harmful or chemicals and is safe to use in households with children or pets.
The company is based in the United States and has a terrific satisfaction guanantee policy and offers full refunds to customers if they aren't completely satisfied for any reason.
Top Runner Ups
Related Articles