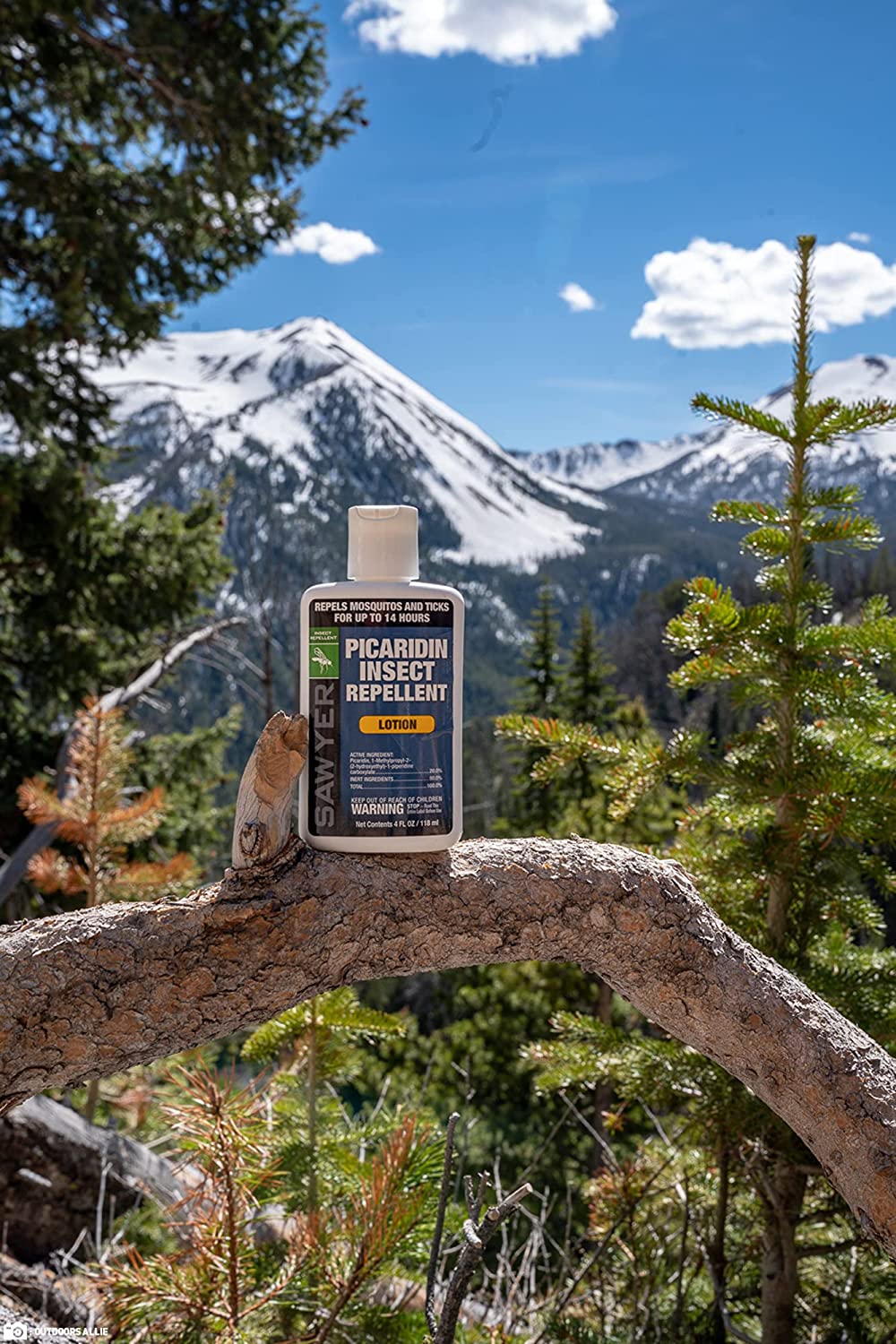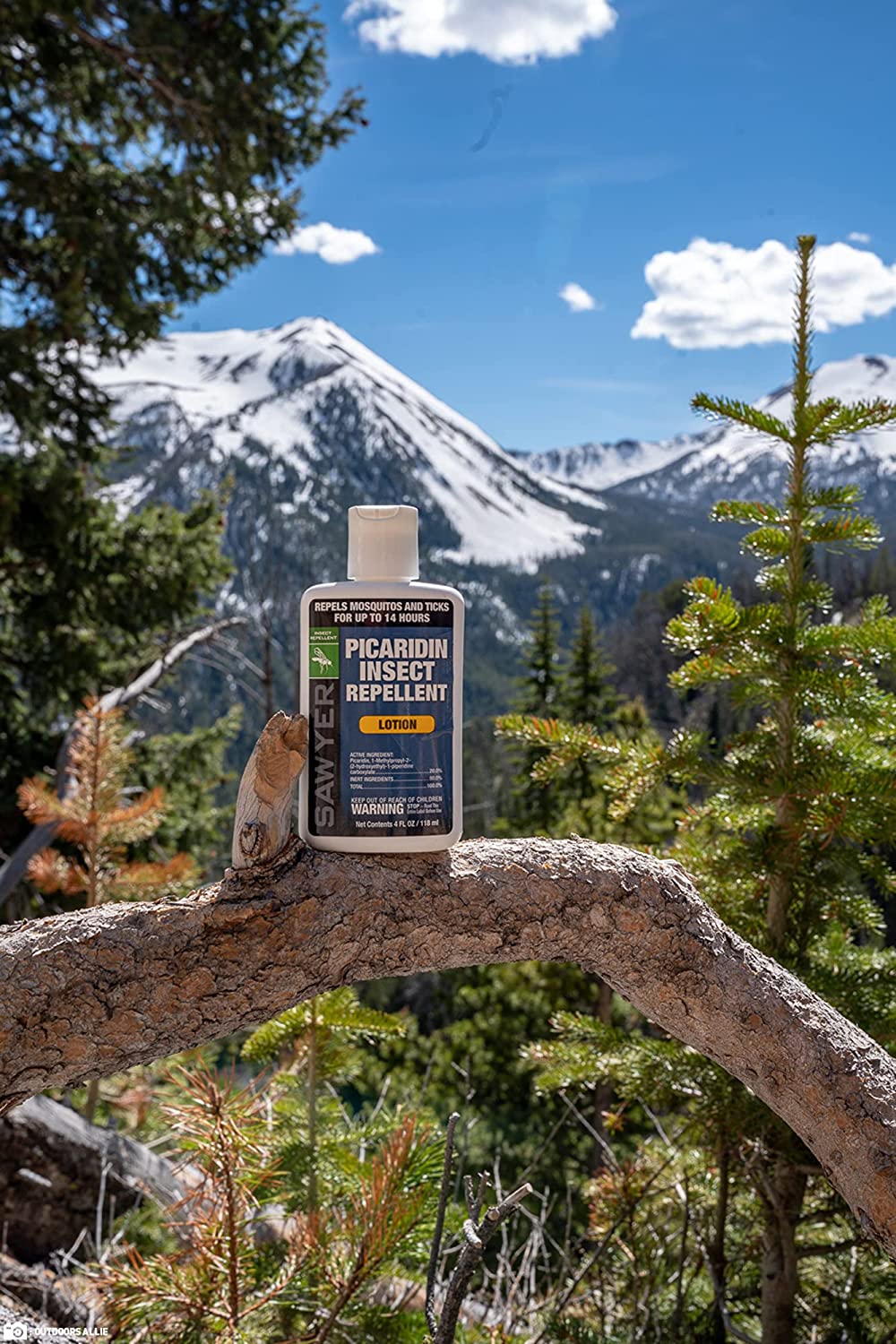 Topical Repellents
About this item
Sawyer Picardin Insect Repellent Lotion is our top pick in this product category. This lotion is highly effective at deterring a wide array of insects and is great for use on both skin and clothing. The non-greasy Picaridin offers all day protection, has a pleasant low citrus odor, and won't damage plastics or synthetic coatings.
Picaridin is the perfect balance of efficacy, safety, and user-friendliness. In addition to mosquitoes, it repells a wide variety of pests including: ticks, biting flies, sand flies, gnats, chiggers, and midges. One of the longest lasting repellents available, it provides up to 14 hours of protection against mosquitoes and ticks (using the lotion; up to 12 hours for spray models), and up to 8 hours against a variety of flies, chiggers, and gnats.
Sawyer manufactures both sprays and lotions. Sprays have the advantage of being able to be applied to clothing where it remains effective longer than on skin. Since repellents work as a 3 inch barrier, clothing applications can often protect 6 inches away from exposed skin, reducing your usage on skin. For optimal protection Sawyer recommends lotion on the skin and spray on the clothing.
Top Runner Ups
Related Articles