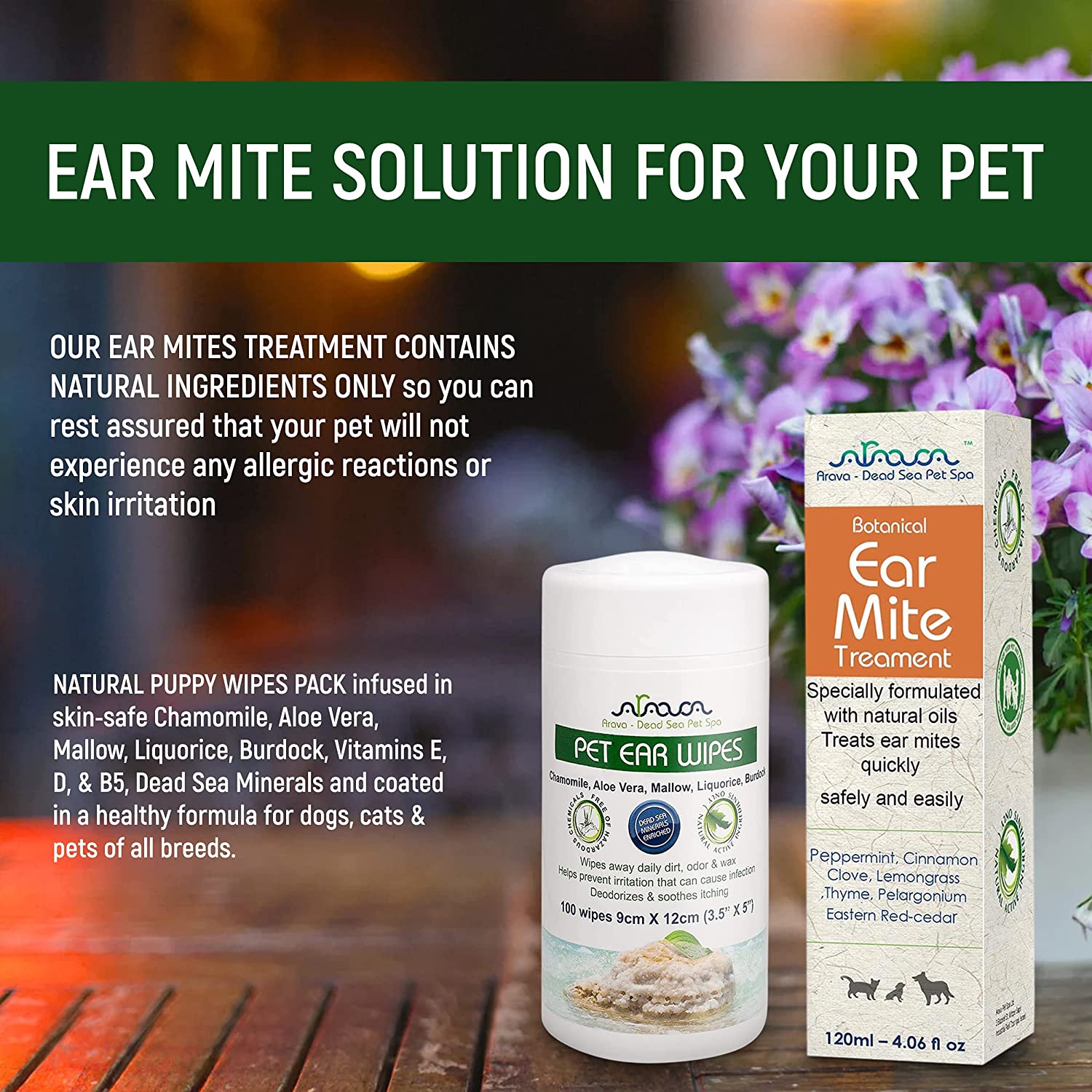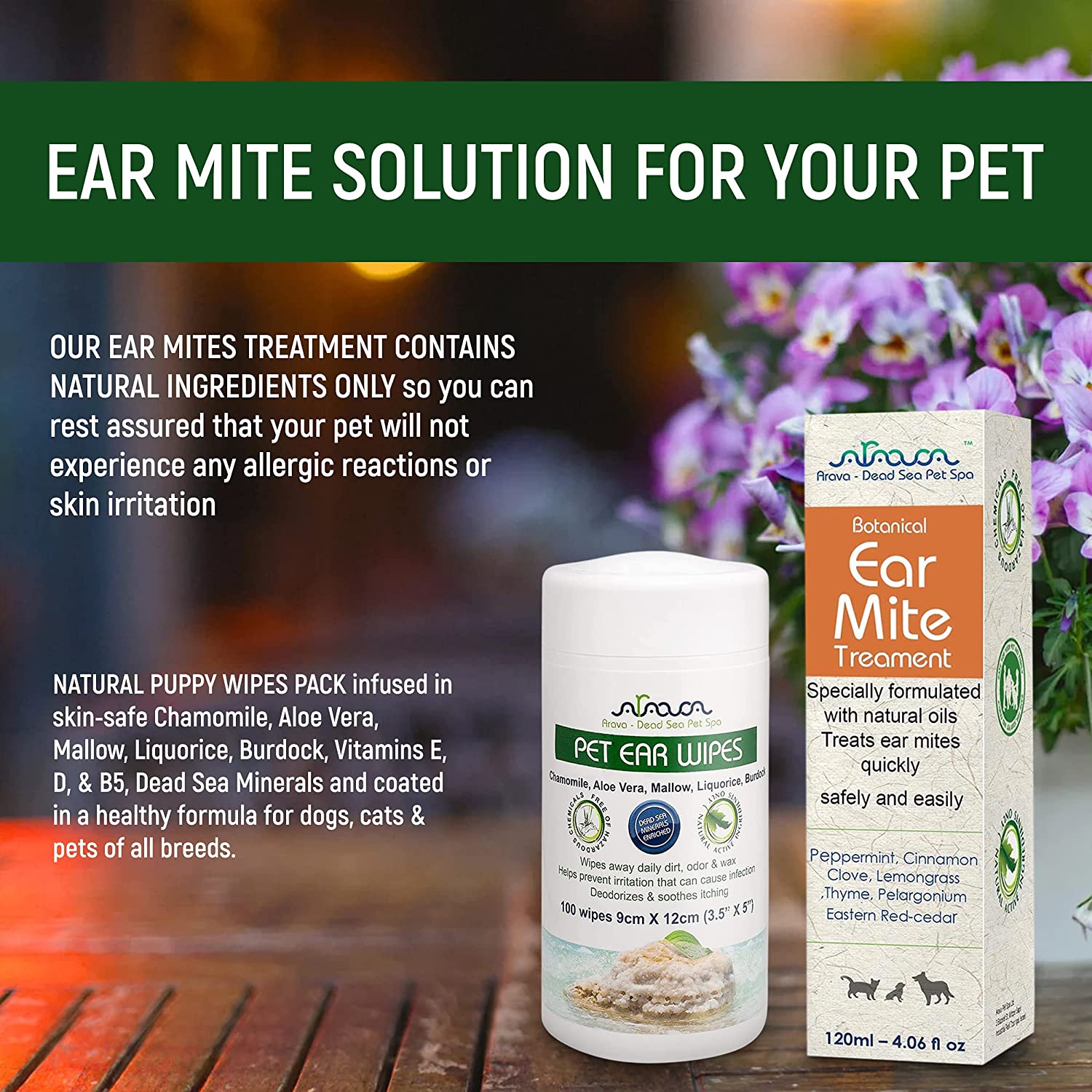 Pet Products
About this item
The Arava Natural Ear Mite Treatment is our top pick in this category. This solution contains nine all-natural ingredients to effectively eliminate mite problems and keep your pet's ears clean. Arava's natural and safe cleaning solution penetrates to the deepest parts of the ear channel in order to offer dogs and cats relief from these pesky parasites. This soothing, effective formula helps pets fight off ear mites, and feel happier again with clean and fresh ears.
The brand does not recommend this product be used on cats under 13 pounds or on puppies under nine months old. For cats above 13 pounds, puppies older than nine months and small breed dogs, it is recommended to apply up to three drops in each ear. Arava recommends treatment for at least 10 days before seeing results.
The brand offers 30-day money back guarantee. If you are not fully satisfied with the product, you can claim a full refund.
Top Runner Ups
Related Articles